27.04.2022. World YNS Congress 2022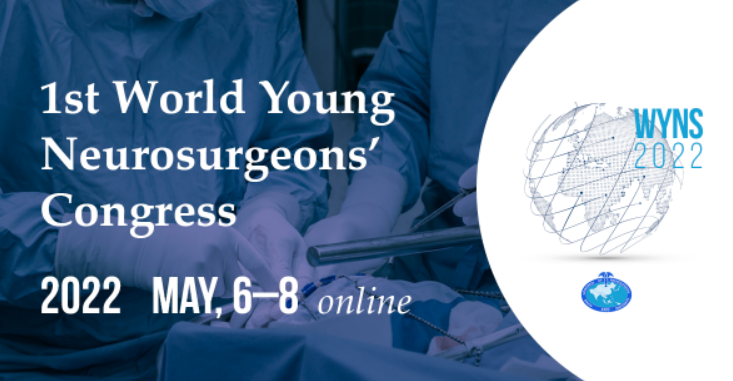 Dear colleagues!
We invite you joining World YNS Congress 2022. The event will be held on 6th -8th May 2022. This year, the event would be featuring different virtual neurosurgical workshops , sessions chaired by world-renowned neurosurgical giants and YNS sessions.
The Congress is a free event. The registration if one requires a certificate of participation.
The zoom links for all three days are written on the timetable. Kindly be reminded the time written on the timetable is Japan standard time (UTC +9H).
Registration – https://forms.gle/2kMMS7Lc2JHq8ZSJA
Timetable and more information https://docs.google.com/document/d/1a0srDLqI3OTIim8u0XnkzHD153xcN5L2/edit