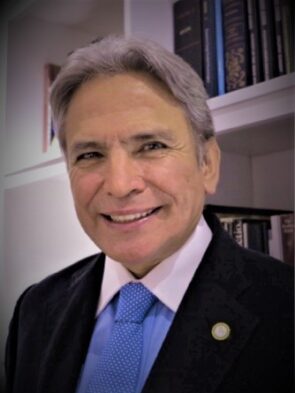 Due to the uncertain course of the pandemic, the various restrictions set by health authorities and local governments but above all the health and safety of all delegates, sponsors and staff, the WFNS Administrative Council, at the request of the WFNS World Congress Organizing Committee and after consultation with the member societies, has taken the decision to postpone the XVII WFNS World Congress that was due to be held from August 29 to September 3, 2021 in Bogotá, Colombia.
We are pleased to announce that we have secured new dates to hold the XVII WFNS World Congress, which will now take place from 13 to 18 March 2022. The postponement will not affect the scientific program of the Congress, while the extensive planning and preparations are completely transferable to the new dates.
This is a very challenging time for us all. We sincerely hope you are able to remain healthy and we look forward to welcoming you next year in Bogotá for a record-breaking and amazing WFNS World Congress.
Enrique Osorio-Fonseca, MD
President