Department of Information Support
---
Tel. +380 44 483-12-49
E-mail: tender.inch@ukr.net
How to find: Institute of Neurosurgery, Building 1, 2nd floor, room 204 (see Map and Institute scheme).
---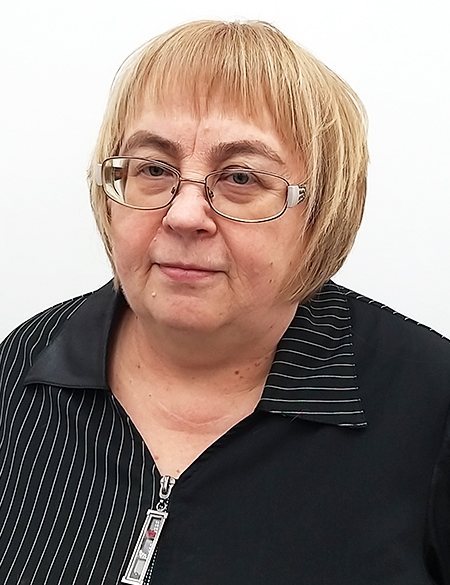 Alla V. Klishchevska
Head of the department
Areas of department activity:
Organization, management, coordination, control and implementation of works to ensure smooth functioning and development of software and hardware complexes operated in the institute.
Ensuring the stated quality of providing the institute's information technology services.
Updated 23 February 2023