Department of Endoscopic and Craniofacial Neurosurgery with a Group of Adjuvant Treatment (department #11)
---
Tel. +380 44 384-07-01, +380 50 419-43-64, +380 67 466-06-81 (Orest I. Palamar, Andriy P. Huk)
e-mail: p_orest@ukr.net , a.huk@ukr.net
Site: neuroendo.kiev.ua
facebook: https://www.facebook.com/Малоінвазина нейрохірургія
How to find: Institute of Neurosurgery, 4th building, 1st floor (entrance through the pharmacy of the 3rd building), See map and plan of the Institute
Consultations: from 9.00 till 15.00 in workdays, except holidays. Pre-registration: tel. +380 50 4194364, +380 67 4660681
---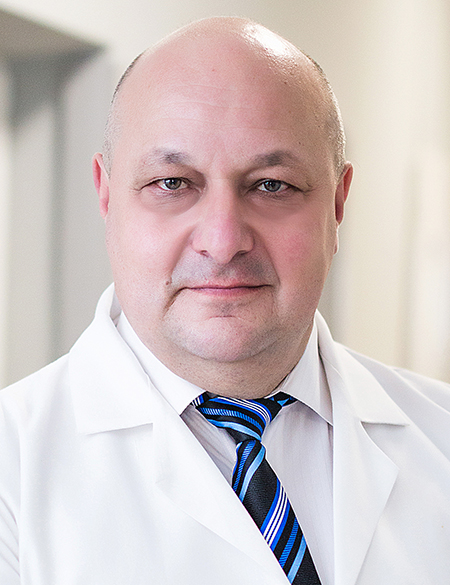 Andriy P. Huk
Head of the Department
MD, PhD, Neurosurgery
orcid.org/0000-0002-2754-7570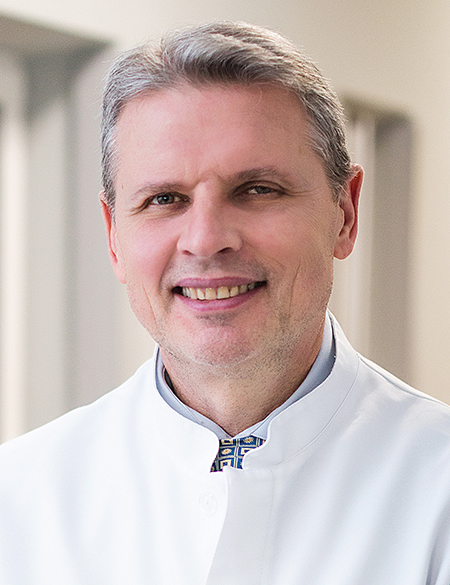 Orest I. Palamar
MD, PhD, Neurosurgery
orcid.org/0000-0003-1806-9463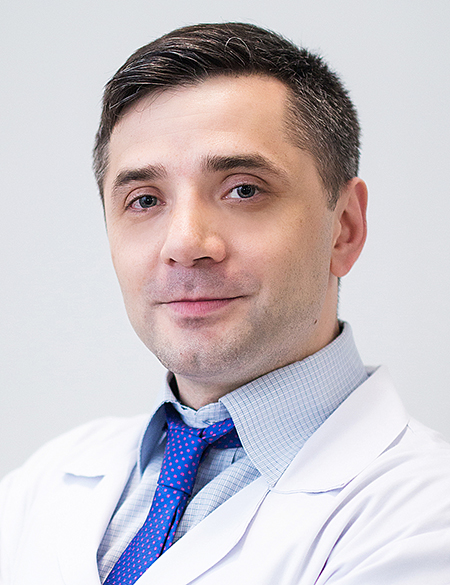 Dmitriy I. Okonskiy
MD, Neurosurgery
orcid.org/0000-0002-7315-1833
Department is specialized in using endoscopic and minimally invasive techniques.
We perform minimally invasive (less-traumatic) surgery in case of skull base tumors, brain tumors and other central nerve system diseases using endoscopic technique through the nasal cavity, paranasal sinuses:
– Pituitary adenomas, sellar and parasellar tumors;
– Ventricular tumors, brain tumors with intraventricular extension;
– Craniofacial tumors ( tumors of the nasal cavity, paranasal sinuses, with intracranial extension, anterior fossa and middle fossa tumors with extracranial extension), also skull base meningiomas, chordomas; cavernous sinus tumors which can be removed with endoscopic technique;
– Cystic brain tumors;
– Posterior fossa tumors, acoustic neuroma with internal acoustic meatus extension which can be removed by endoscopic technique.
Using high-tech minimally invasive, endoscopic techniques in neurosurgery (endonasal and transcranial surgery) over tumors and other skull base or brain pathologies allows to decrease in time admission at the hospital, increase life quality after surgery.
Updated 03 Februaryt 2023